Fincantieri è ritenuta migliore offerente dal tribunale fallimentare di Seul nel processo di vendita del 66,6% della Stx France da parte del gruppo coreano Stx offshore & shipbuilding. Il restante 33,34% è nelle mani dello Stato francese. Fincantieri è convinta di vincere con la diplomazia il duello con Parigi.
Fincantieri wants the Saint Nazaire docks.
Fincantieri is believed bidder by the bankruptcy court in Seoul in the process of selling 66.6% of STX France by the Korean group STX Offshore & shipbuilding. The remaining 33.34% is in the hands of the French State. Fincantieri is confident of winning through diplomacy duel with Paris.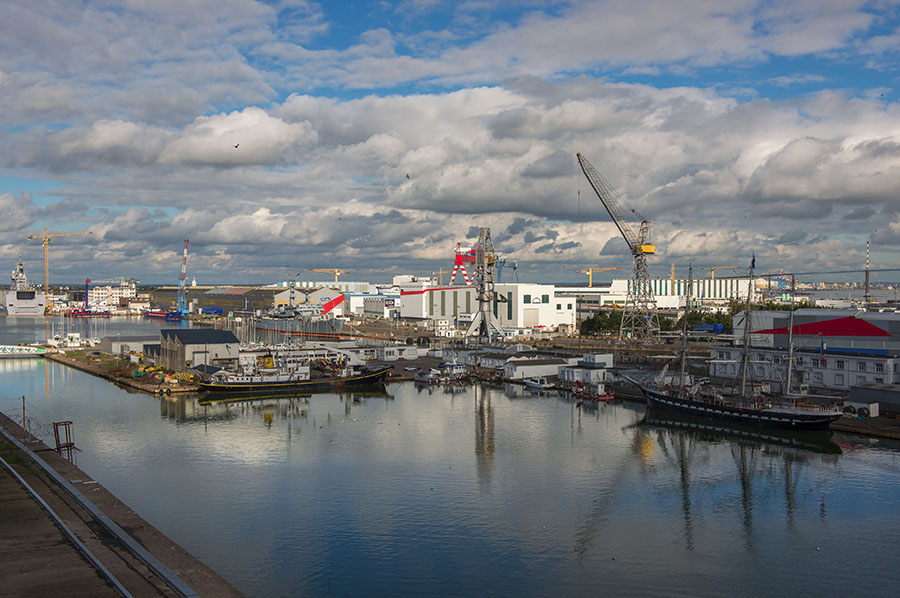 Fincantieri vuole i moli di Saint Nazaire – Images by Andrea Sabbadini