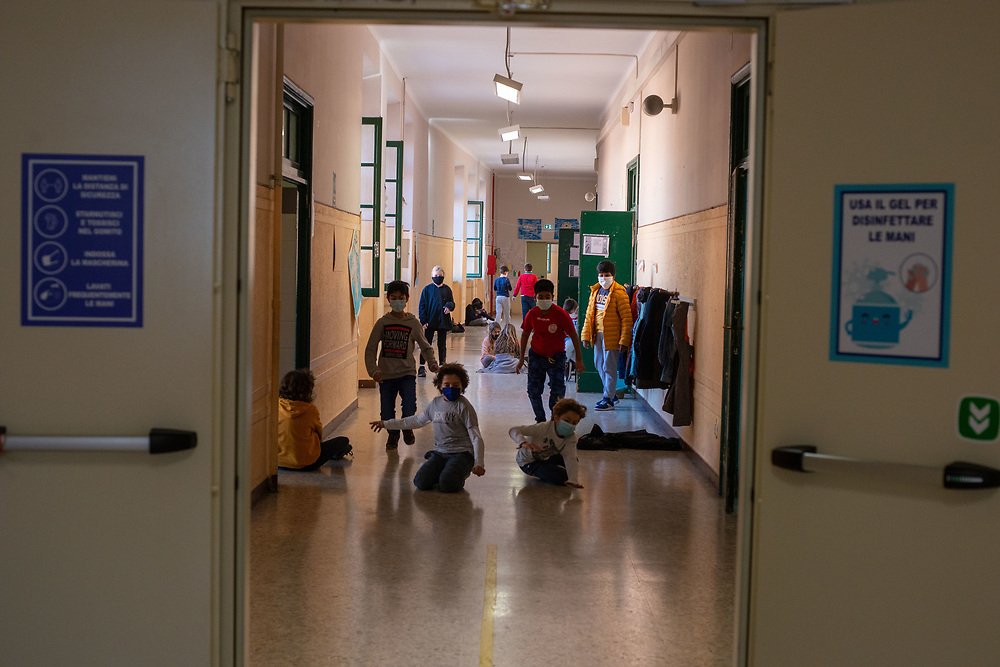 Riapertura della scuole? Il fronte delle Regioni è spaccato e si decide in ordine sparso.
Il Consiglio dei Ministri ha dato il via libera al rientro in presenza al 50% per le scuole secondarie di secondo grado dal prossimo lunedì, 11 gennaio. Dal 7 al 9 gennaio le lezioni si svolgeranno a distanza, con la didattica digitale.
Per la scuola dell'infanzia e del primo ciclo (primarie e secondarie di primo grado) la ripresa avverrà dal 7 gennaio in presenza. Fin qui le disposizioni nazionali. Restano ferme le eventuali disposizioni adottate, con ordinanze territoriali, dalle singole Regioni.
Reopening schools? The front of the regions is split and decisions are made in no particular order.
The Council of Ministers gave the green light to the return in attendance at 50% for secondary schools next Monday, January 11. From January 7 to 9, classes will be held at a distance, with digital teaching.
For kindergarten and first cycle (primary and secondary schools) the resumption will take place from January 7 in presence. Up to here the national provisions. This is without prejudice to any provisions adopted, with territorial ordinances, by individual regions.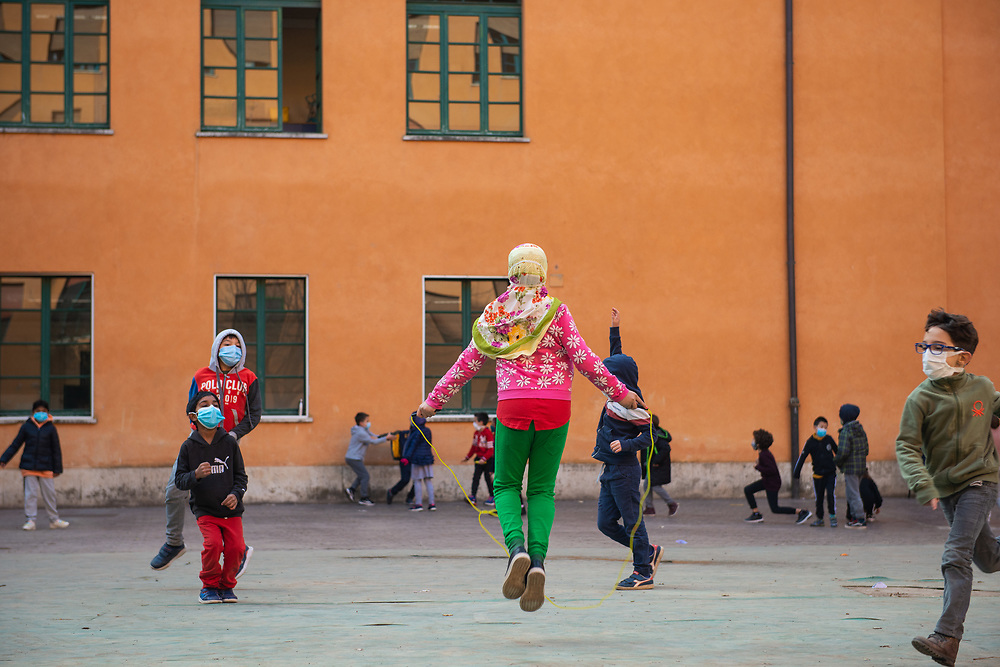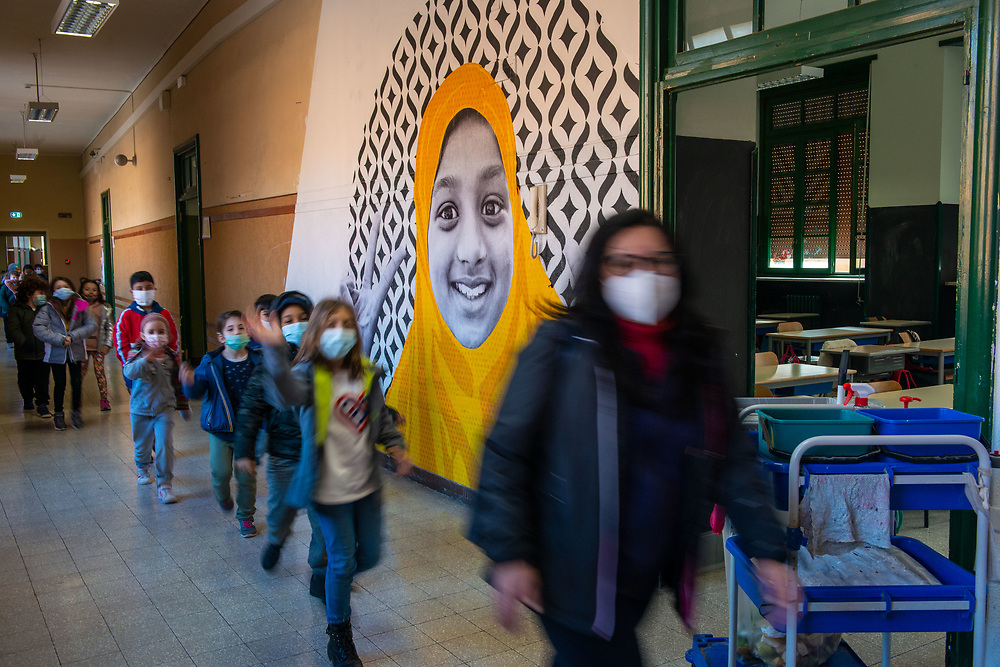 Roma scuola pubblica ai tempi del virus – Images by Andrea Sabbadini